Our internationally recognized real estate team provides the tools essential in advancing projects to the construction phase, and ultimately to a successful conclusion. Using our prequalified staff, we efficiently provide the right-of-way engineering, management, appraisal, review appraisal, negotiation, relocation, property management, and demolition services necessary to acquire land needed for projects. Our staff is customer service focused and provides experienced and award-winning project coordination, timely acquisitions, and understands the impact of the land acquisition process on maintaining project schedules.

BLN's Real Estate Department is a vital resource necessary to the success of projects. We are adept in completing calculations, legal descriptions, title searches, right-of-way parcel plats, and right-of-way plans under the supervision of registered Professional Land Surveyors. Our real estate services staff has significant experience working with government agencies and departments of transportation, and understand the rules and regulations involved. Our staff is recently trained in customer services and has experience appraising, buying, and relocating most all property types.
Services We Provide

Real Estate Services

Appraisal
Appraisal review
Negotiations/buying
Relocations
Right-of-way management
Property management/demolition
Right-of-Way Services

Title searches and updates
Legal descriptions
Right-of-way parcel plats
Area computations
Right-of-way plans
Data management for state DOTs
Featured Projects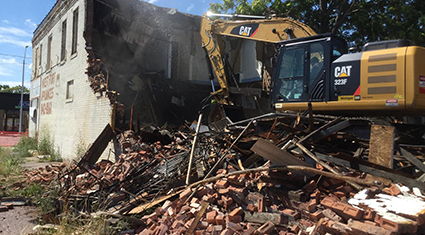 Gordie Howe International Bridge Real Estate Services
BLN was responsible for acquiring approximately half of the parcels for the Gordie Howe International Bridge, a $3.5 billion, 1.5-mile crossing between Detroit, Michigan and Windsor, Ontario. BLN incorporated an extensive customer service outreach, including staffing two project offices, which proved extremely helpful in addressing all public concerns on this very large, complex project.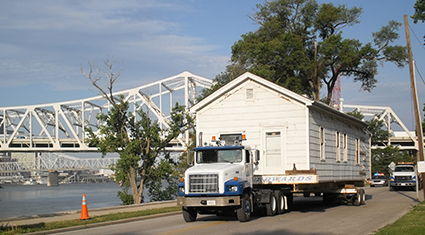 Ohio River Bridges Project Negotiations
BLN completed this project in 14 months, which was 60 days ahead of schedule, completing over 200 acquisitions and relocations. This $2 billion project was recognized by the International Right-of-Way Association (IRWA) as the Project of the Year for successfully completing this complex land acquisition project with a very limited schedule.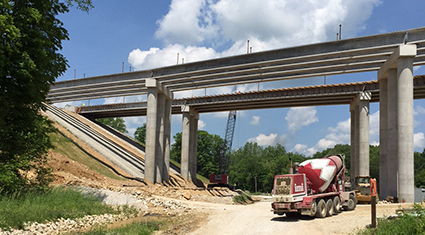 INDOT I-69 Sections 4, 5, and 6 - Right-of-Way Engineering, Real Estate Services, and Demolition
BLN is currently performing real estate services for I-69 Section 6 that includes the demolition of over 800 parcels. BLN also acquired over 340 parcels for I-69 Section 5, and performed right-of-way services for 27 miles of new alignment of I-69 Section 4, including acquiring 317 parcels and 66 relocations on a highly-accelerated schedule.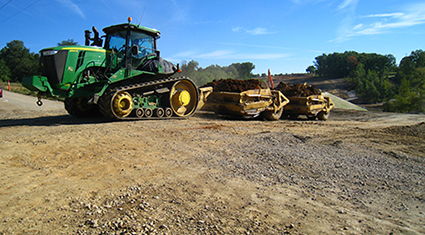 Dupont Road Real Estate Services
BLN completed the appraising, review appraising, negotiations, title updates, and project management for 70 parcels along a highly-traveled stretch of Dupont Road, which added travel lanes on the northside of Fort Wayne.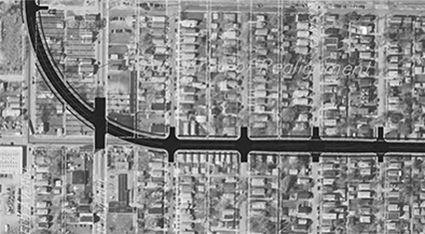 Chicago Street Real Estate Services
BLN completed the real estate services for over 180 parcels in this project. The project included the realignment of Chicago Street to the north to make room for the new South Shore Train Station, which included over 50 relocations.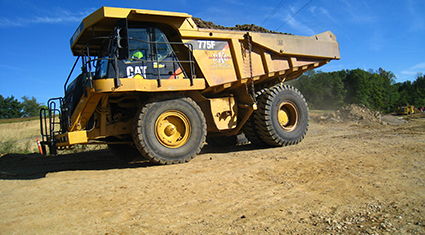 Indianapolis DPW On-Call Real Estate Services
BLN completed the real estate services for all City of Indianapolis projects under this contract. BLN successfully eliminated duplicative steps in the land acquisition process, resulting in reduced costs and project schedule delays.