MAKE A WORLD OF DIFFERENCE
We're in the business of making the world a better place.
At BLN, our purpose -- and passion -- is creating infrastructure solutions that make life easier for everyone.
You can put your strengths to work here solving challenging problems while expanding your career.
Your Life in Balance
Work is a place to find your purpose and meet coaches and mentors committed to your ongoing development. It's also a place to discover enduring professional relationships in an organization that fosters open communication—and fun activities. Complex projects require robust technology that facilitates collaboration in real-time, regardless of where the team is located. A great workplace offers flexible scheduling so you can seamlessly integrate the demands of home and work.
What Matters to You, Matters to Us
Opportunities to learn, including in-house and out-house training that covers a wide range of topics and specialties. We also provide tuition assistance for those who wish to continue their education.
Working for an organization with a heart for others. We support our employees' charitable causes and have a special interest in youth programs that help the next generation.
Professional relationships encouraged by a company culture that encourages open communication and social activities like an annual chili cookoff, Ted Talk Tuesday lunches, and celebrating monthly birthdays.
We've Got You Covered
Excellent medical, dental, prescription and vision insurance
Personal Health Savings Account (HSA) tax-deferred contributions for medical expenses
Life insurance
Accidental death and dismemberment
Short and long term disability
Family Medical Leave Act (FMLA)
Paid holidays and time off
Recruitment referral bonuses
Retirement/Investment options with employer match
Gym access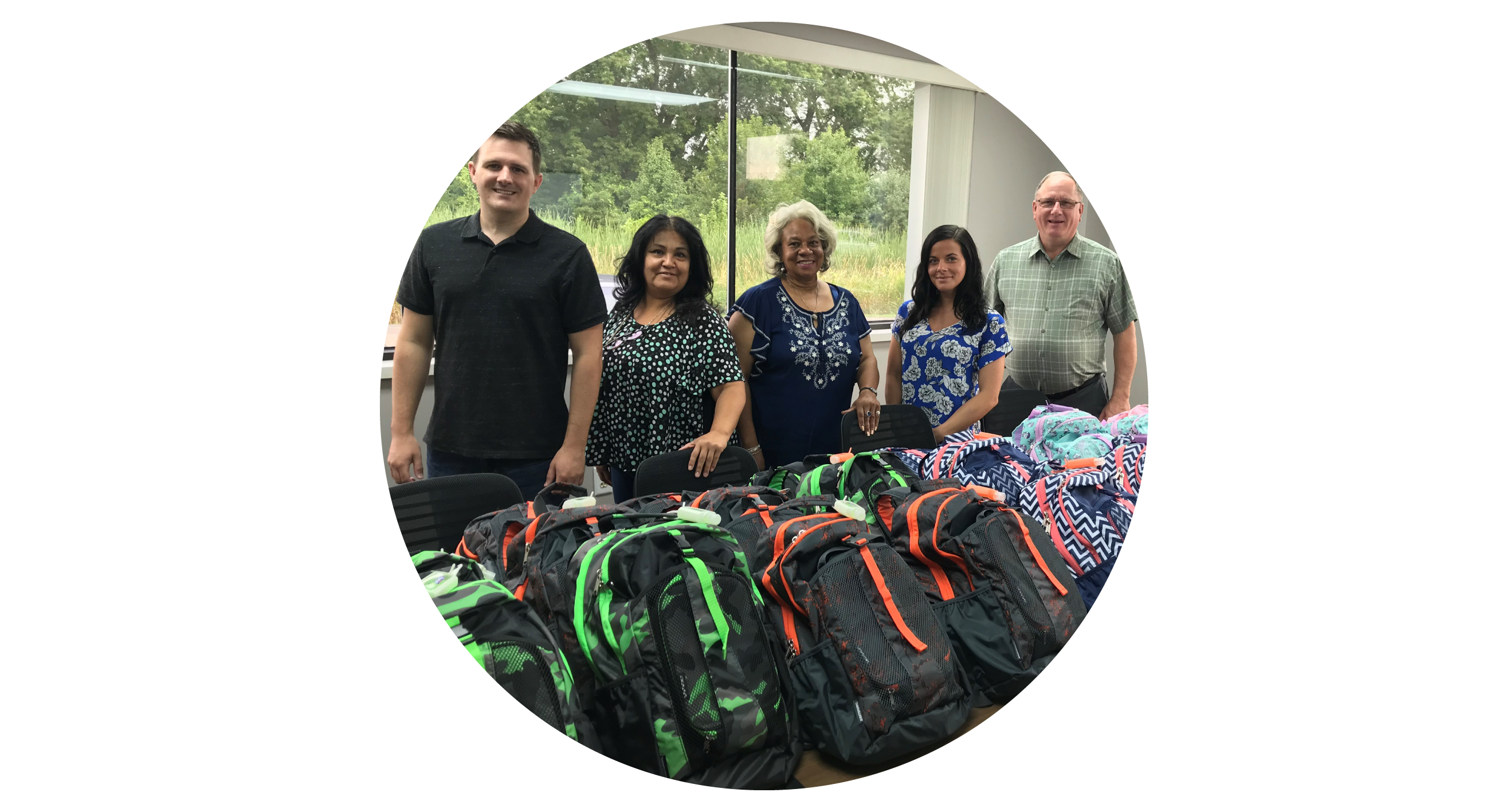 Committed to Excellence
Our company culture emphasizes quality (in our work and our words), trustworthiness (do right always), and commitment (to each other and our clients). These three core values have resulted in the longevity of BLN. We operate in a variety of markets and services, and our values are the common bond that defines the BLN way. With projects and offices throughout North America, you will have opportunities to collaborate with interesting people on a range of challenging projects.
ARIZONA
COLORADO
INDIANA
KENTUCKY
MICHIGAN
PUERTO RICO
WEST VIRGINIA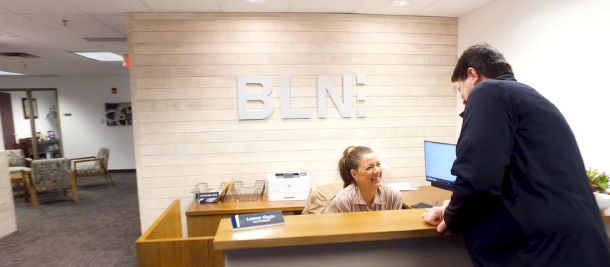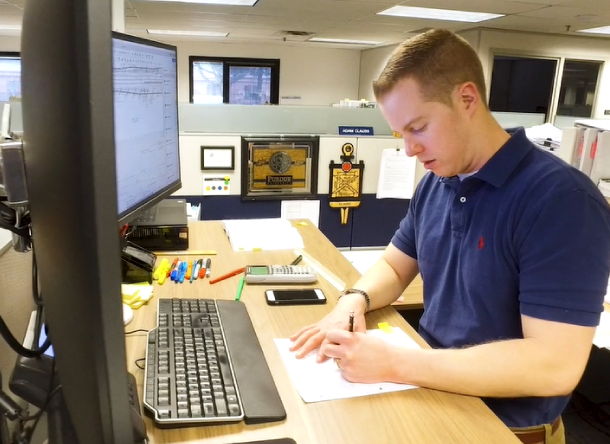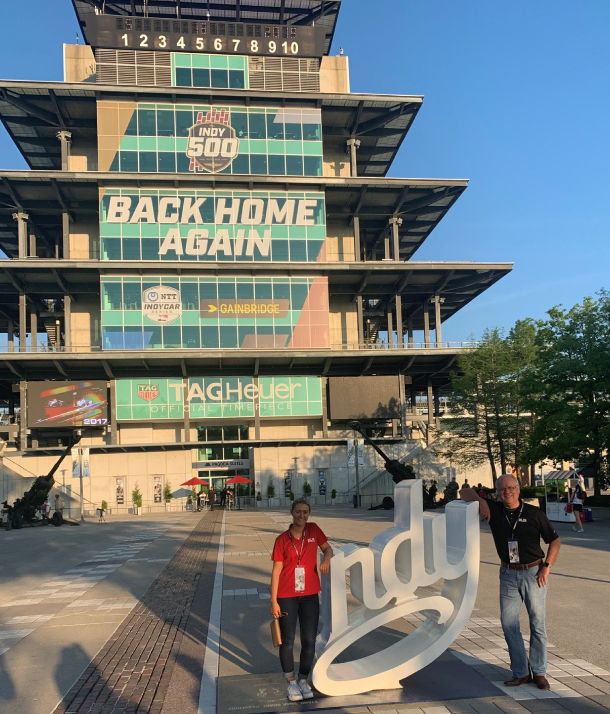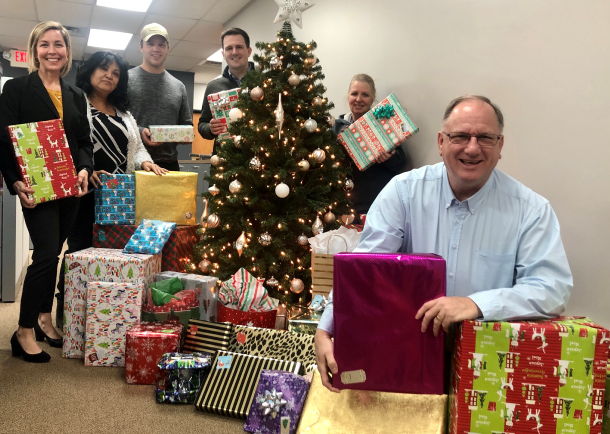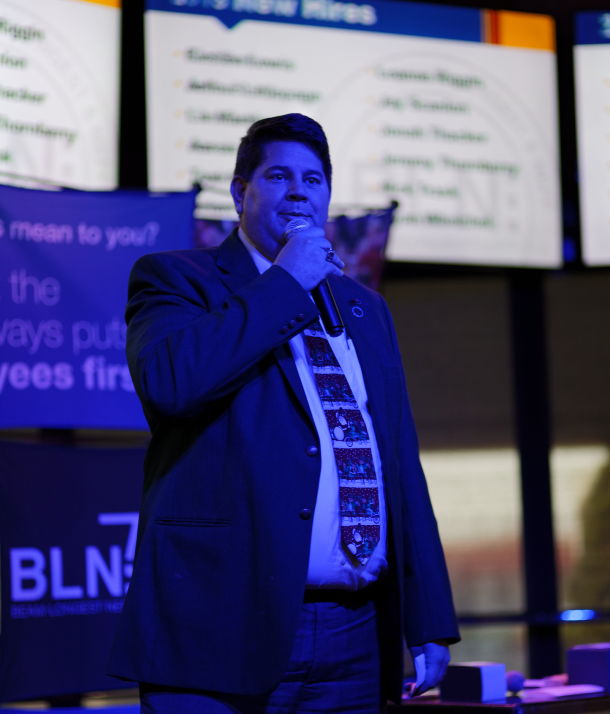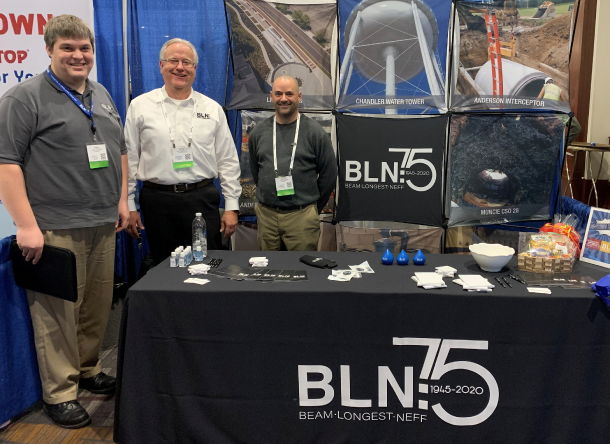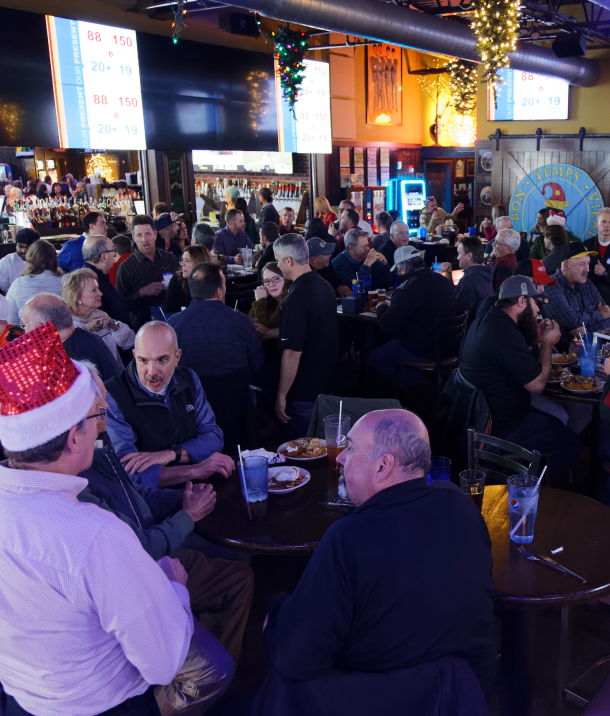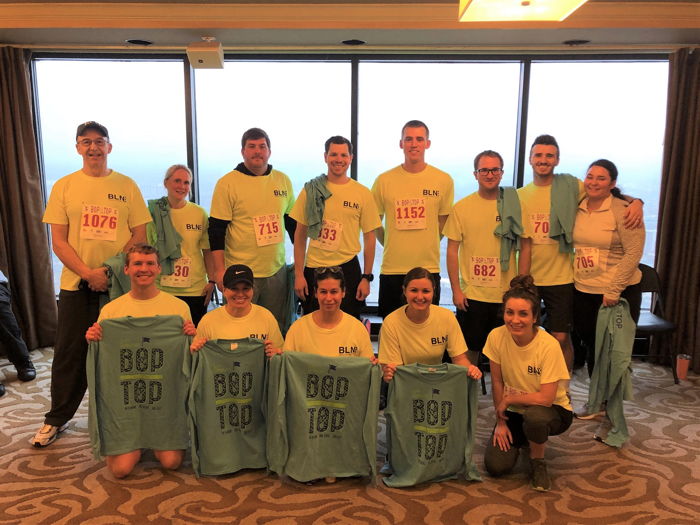 Bridge and Structures Group
Construction Services Group
Environmental Services Group
Survey Services Group
Transportation Services Group
Water Resources Group
Real Estate Services Group

Emergency Management
Have Questions? We Have Answers
An Affirmative Action Participant, Equal Employment Opportunity
The Company will recruit, hire, train, place and promote persons in all job titles and with all clients, without regard to race, color, religion, national origin, sex, age, disability, sexual orientation or gender identity.